Open Sources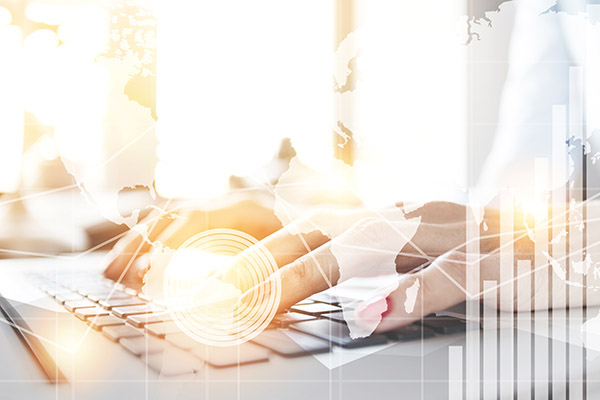 Traditionally, it is assumed that an intelligence service gathers data relevant for national security by means of human and technical secret sources. Nevertheless, the IT age and the development of global communications have brought open sources to the attention of experts in the field. These have quickly become an essential tool in connecting the dots and expanding the information gathered via classical means.
The media, virtual communities and social networks – to mention only a few – disseminate information swiftly. In this framework, the mission of a good open source analyst is to assess the media flow, have a general understanding of the situation by correlating events and highlighting risks.
Recent events show that open source intelligence analysis often provides early warnings, highlights opportunities and gives a decisive advantage to legal beneficiaries in the prevention and countering of national security risks.