Cybertint National Center becomes a CERT entity within SRI
July 15, 2020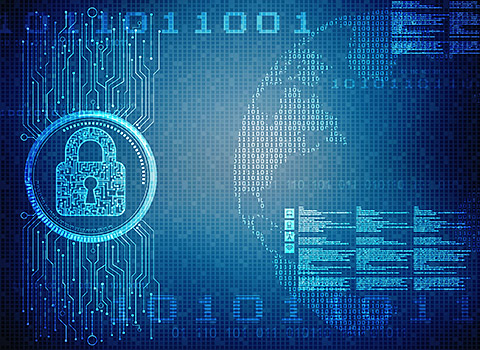 Cybertint National Center has been designated to act as Cyber Security Incident Response and Operation Center (CERT-SRI) with the Romanian Intelligence Service. Its main mission is to prevent and tackle cyber security incidents that may affect the proper functioning of SRI's computer systems.
CERT-SRI coordinates the response to the cyber incidents and threats that may occur under its area of responsibility. It also takes action on its own initiative or at the specific request of SRI's units in the event of an alleged threat or a threat underway that may have an impact on the cyber security of their computer networks and systems.
CERT-SRI also monitors cyber security incidents, making impact assessments; it responds to cyber security incidents and it verifies the security level assigned to the IT products or systems which are to be used by SRI's computer networks and also to the products/systems developed by SRI for its external customers.
CERT-SRI also cooperates with other CERT-type bodies, staying aware of any alleged counterintelligence issues that may affect SRI.