Cyberint Annual Conference "Romania-USA Strategic Partnership in Cybersecurity"
21 October 2020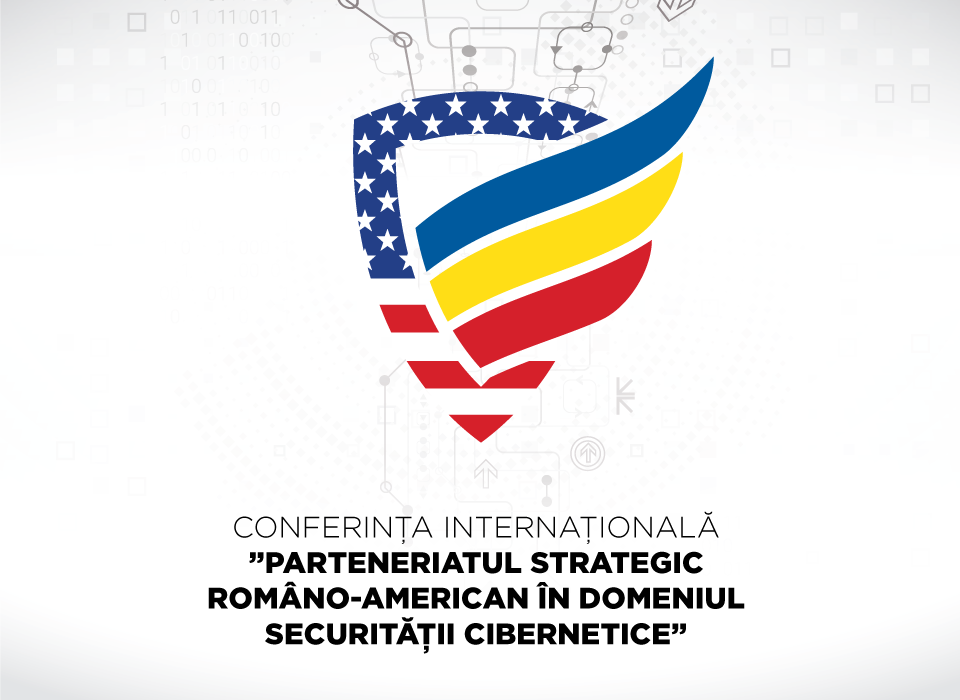 The Romanian Intelligence Service and Cyberint National Center, together with the American Embassy, Ministry of Foreign Affairs and FIREEYE Romania, organized the international conference "Romania – USA Strategic Partnership in Cybersecurity" on October 21st, 2020.
The fourth edition of the event took place online and gathered national and international experts in cybersecurity, private and public sector officials, academia, as well as decision-makers from public institutions involved in cybersecurity threats management.
Cyber security tactical challenges and trends during the pandemic were among the main topics, while Romania – USA Cooperation Agreement endorsed an analysis of virtual threats at a global level and proposals for cooperation in cyber security for the coming year.
The Conference provided an overview of national and international cyber security landscape, actual perspectives and assessments of virtual threats development, and also an exchange of best practices in the field.