Awareness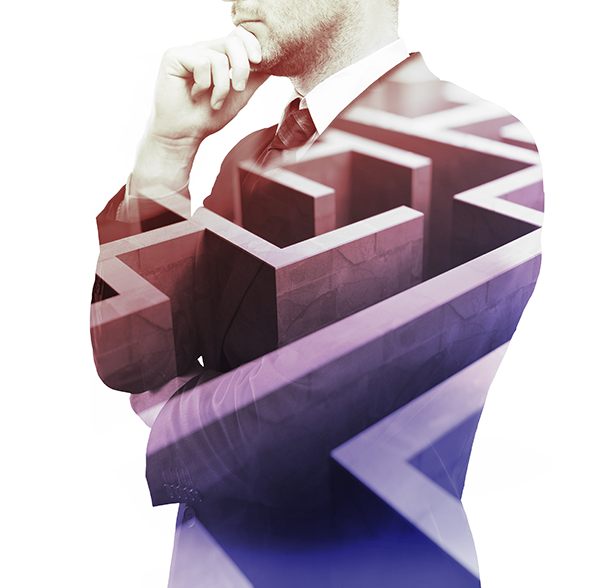 It is part of SRI's social responsibility to draft and carry out p campaigns on the ways we can best approach risks and threats to national security.
Within specially designed public programs, SRI representatives disseminate brochures, magazines, fliers and leaflets targeting mainly young people. These materials offer advice on what you should do in case you suspect there is a threat to national security.
Occasionally, through voluntary efforts of its employees, SRI offers financial assistance to disadvantaged people, including orphans or elderly in care facilities and joins national support campaigns to assist individuals and communities affected by natural disasters.
An important part of SRI's social reponsability is carried out through the "Solidarity, Homeland, and Honor" foundation, which provides resources for medical care to employees and their families when faced with serious health problems.